About Us



About The Company
TraxNYC Corp. was founded in 2003 by its current president, Maksud Trax Agadjani. Our company headquarters are located in New York City's famous Diamond District. We are truly sitting at the heart of the global diamond jewelry industry. TraxNYC is at the epicenter of it all so that you don't have to be – all you have to do is click through our online collection at TraxNYC.com to browse and purchase the precious gems and other high-quality jewelry that we carry.

TraxNYC is committed to enhancing our customer's experience in the selection and appreciation of fine jewelry. Our state-of-the-art website gives us a dynamic online presence that is unrivalled by our competitors and affords us great accessibility within a crowded marketplace. With these resources available to us, TraxNYC is able to offer you intricate and unique diamond jewelry pieces at extremely competitive prices each and every time.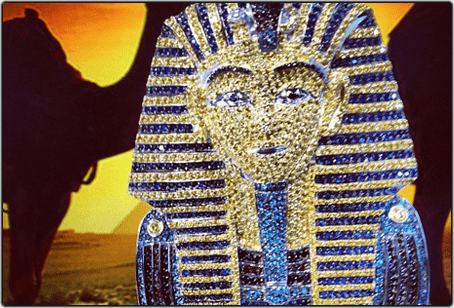 Our Objective
YOUR SATISFACTION IS OUR #1 PRIORITY
The TraxNYC diamond collection offers you access to over $300 million dollars worth of fine diamond jewelry. When you have made your choice our Customer Representatives will endeavor to make the process of purchasing your piece as stress-free as possible. Then we will do all the rest for you as our shipping department works to ensure your purchase arrives to you on time every time.
We continue to expand with newer, more exciting pieces while keeping on top of all the latest trends in the jewelry industry in order to provide you with the most up-to-date selection possible. In time we will have the largest inventory of fine diamond jewelry imaginable. Even today, any piece of jewelry you can possibly imagine is already available to you through our industry-leading Custom Jewelry manufacturing system. You design it, TraxNYC will create it.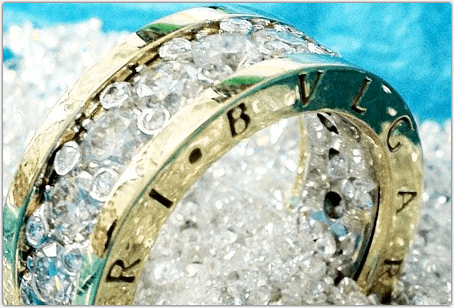 About The Site
Our jewelry website can succeed only if we surpass your typical buying experience at a conventional jewelry store. At TraxNYC.com it starts with a vast online selection of jewelry that is far larger than any retail store in the world could possibly offer you.

Furthermore, we have a team of highly experienced Customer Representatives that are ready to assist you with your purchase. Talented and dedicated, our Customer Representatives will be at your service to act as your single point of contact in order to attend to all your needs throughout your purchase.

Our customer-centered offerings also include FREE WARRANTY, NO-HASSLE RETURNS and FREE APPRAISALS on a large selection of our items.

In short, TraxNYC will do everything possible to make your jewelry purchase truly worry-free.