The Story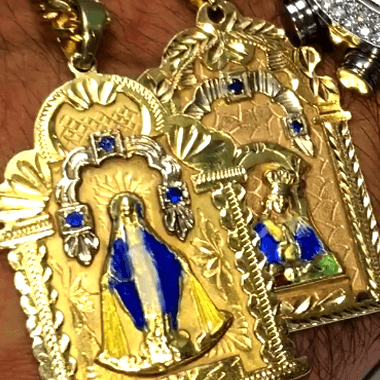 "MATCH MY FAMILY PENDANT!"
...was the clients only specific request. With that in mind we had begun working on concept for the cleints aprroval...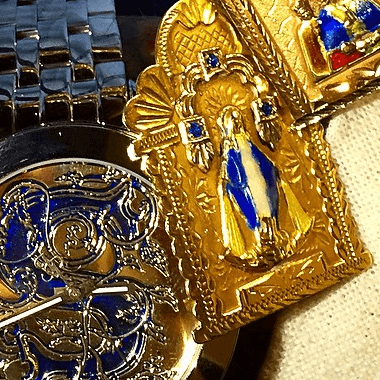 The Design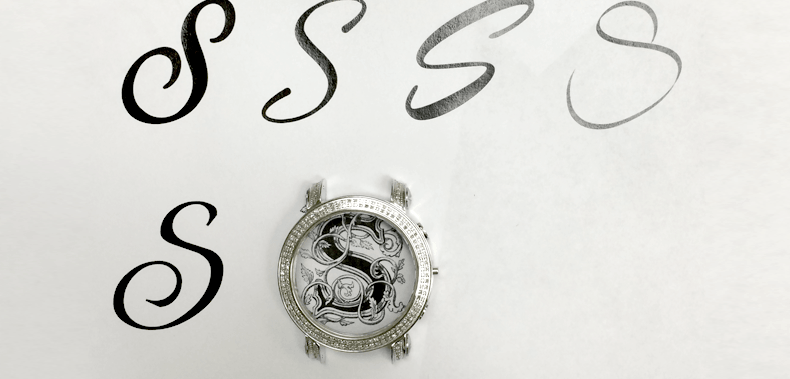 ...in order to create the perfect personalized watch some hands an expermentation with fonts and styles takes place...
The Plastic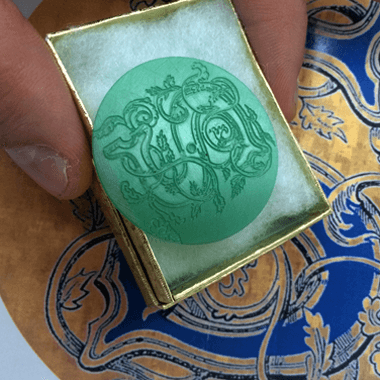 ...after the personalized styling decisions are made the production begins. A delicate combinations of hand work and computer modeling results a once in a lifetime product...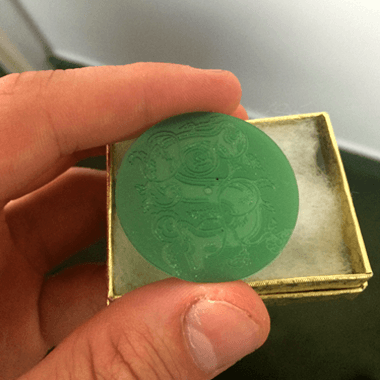 The Assembly
..the final product is a personalized masterpiece that is rarely owned in any strata of society. Each piece is stamped and numbered with an enameled gold plate, in this case a 1 of 1 piece that will never be reproduced.